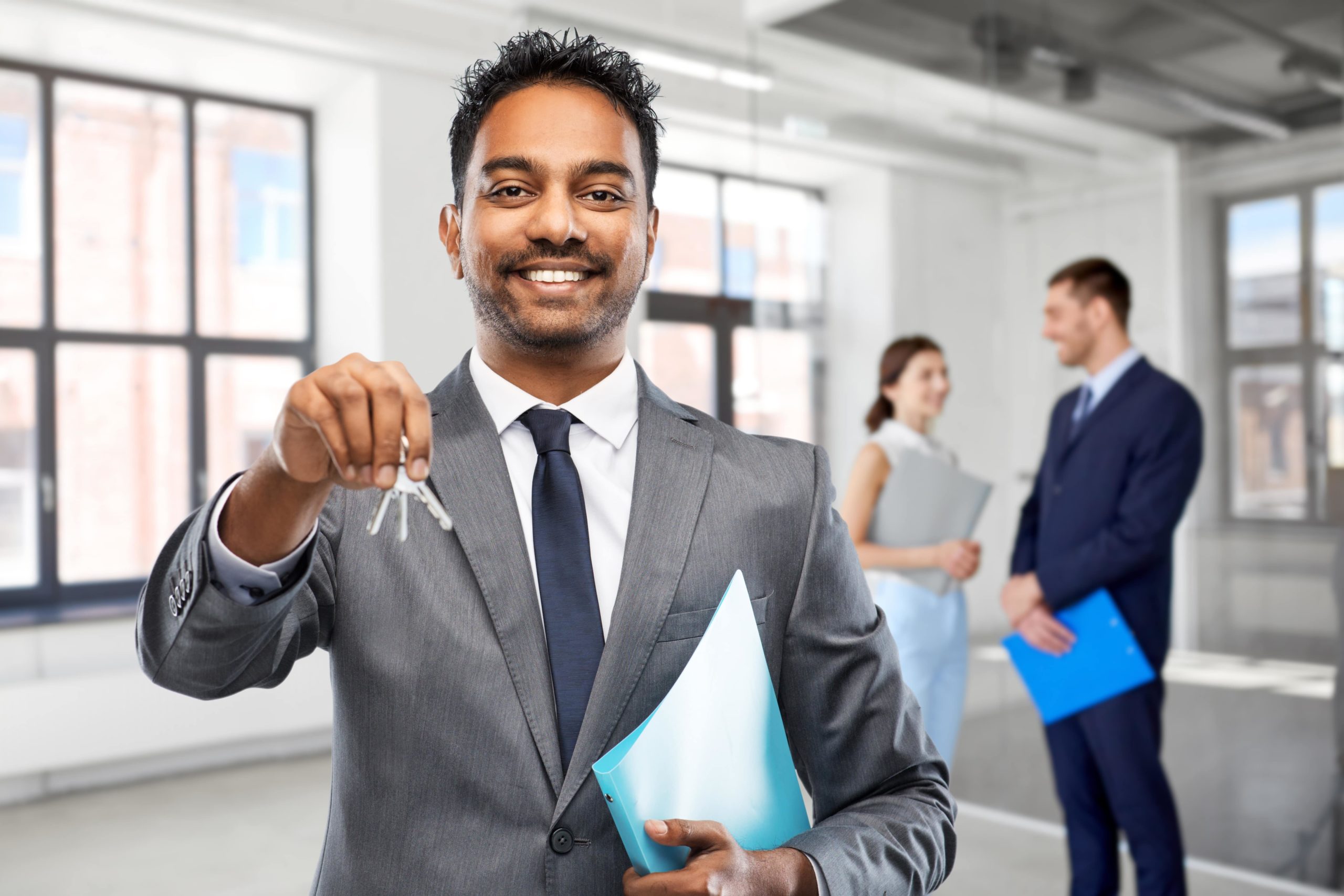 You need a trusted partner who understands you and the needs of your clients.
When you work with Bravo Company Title, consider us your title security team. REALTORS® enjoy:
Value added relationship
Full service on every transaction
Timely and accurate title commitments
Clear and effective communication
Energized, Knowledgeable and professional staff who can get the deal done
Secure contract upload capability or drop off
Contact us to learn more about how Bravo Company Title can simplify your closings. We always have your Six!
Open Hours
Monday – Friday:
9:00am – 5:00pm